About Felix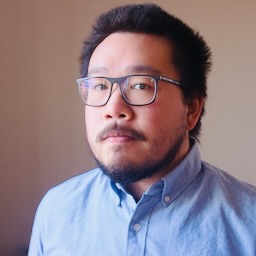 Hi, my name is Felix.
I have come to trust that everything that has happened, and will happen, is exactly the way it needs to be, despite being seemingly great or terrible.
I am interested in computers and photography.
I also enjoy going on ethnic culinary adventures with my friends, traveling to strange places and listening to other people's life stories.
Thanks for dropping by. Enjoy the journey.